The Agri Novatex Crop Baling Team is strongly committed to meeting the needs of farmers alike.
We believe in a strong partnership with dealers and farmers.  The Agri Novatex Team is at your side for any before or after sales support that is required. Our experts can assist you in product evaluation and methodological suggestions.
Committed to
customers needs
We help you find
the right solution
Providing
technical support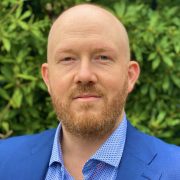 Bradley J. Power
Country Manager
Agri Novatex Australia
100% focused on farming.
Brad is the Agri Novatex Australian as Country Manager and is excited to be bringing the whole IP crop packaging product range home to Agriculture with a business 100% focused on farming.
Originally from the Victorian Mallee, Brad grew up on a mixed cropping enterprise farming cereals, cattle & sheep. With a passion for agriculture he still remains active on the family farm today with his wife Marieke and their two girls Ruby and Violet. With two decades of experience both locally and internationally across Agricultural Chemicals, Animal Health, Feed & Fodder in both supply and distribution he is looking forward to drawing on this experience to bring innovative new products & services to the Australian market.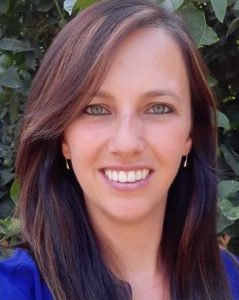 Nelani Roux
Area Manager - Gipps & Tas
Agri Novatex Australia
Based in Victoria, Nelani is focusing on our distributors, farmers and key contractors across Victoria & Tasmania and play a key role across the Dairy market, and a vital lead on Silage, Inoculants & Animal Nutrition providing a wholistic view of Fodder solutions.
Nelani joins us from Integrated Packaging having spent the last few years building relationships across Gippsland and in a development role country wide associated with her silage/nutrition experience, a background gained with Vitam (distributors for Lallemand) in South Africa.
Whilst at Vitam Nelani roles include; Ruminant Product Manager, & National Product Manager for the Silage and Feedlot business. Prior to joining Vitam Nelani completed a Bachelor of Animal Science at the University of Pretoria.